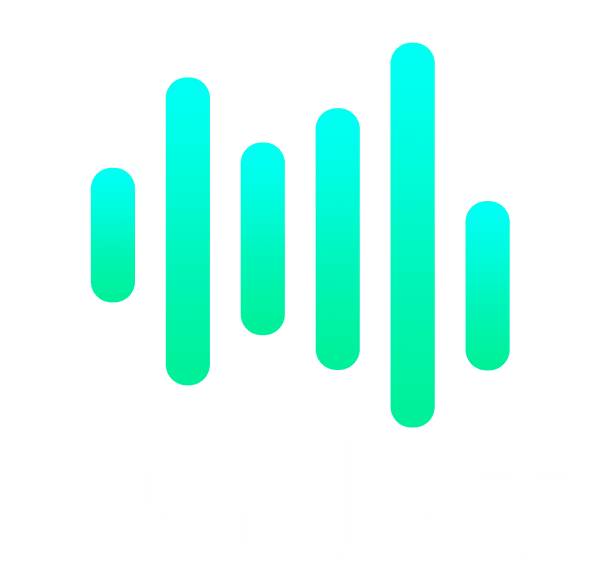 SELL MERCH MUSIC & MORE
Sell merch and music. Have a special item for sale? Try listing the item in a Tuneloot auction.
TUNELOOT CAMPAIGNS
Set up a Tuneloot Campaign in minutes.
KEEP TRACK OF YOUR INVENTORY & SALES
Track sales, visitors, orders, and a lot more through your easy to use Tuneloot Dashboard.
TUNELOOT ADVANTAGE
Create and fulfill your merch orders Tuneloot.